---
The fate of motion-picture film processing in Australia lies solely in the hands of Werner Winkelmann. In the leadup to his retirement, he ponders what this could mean for the future of the medium.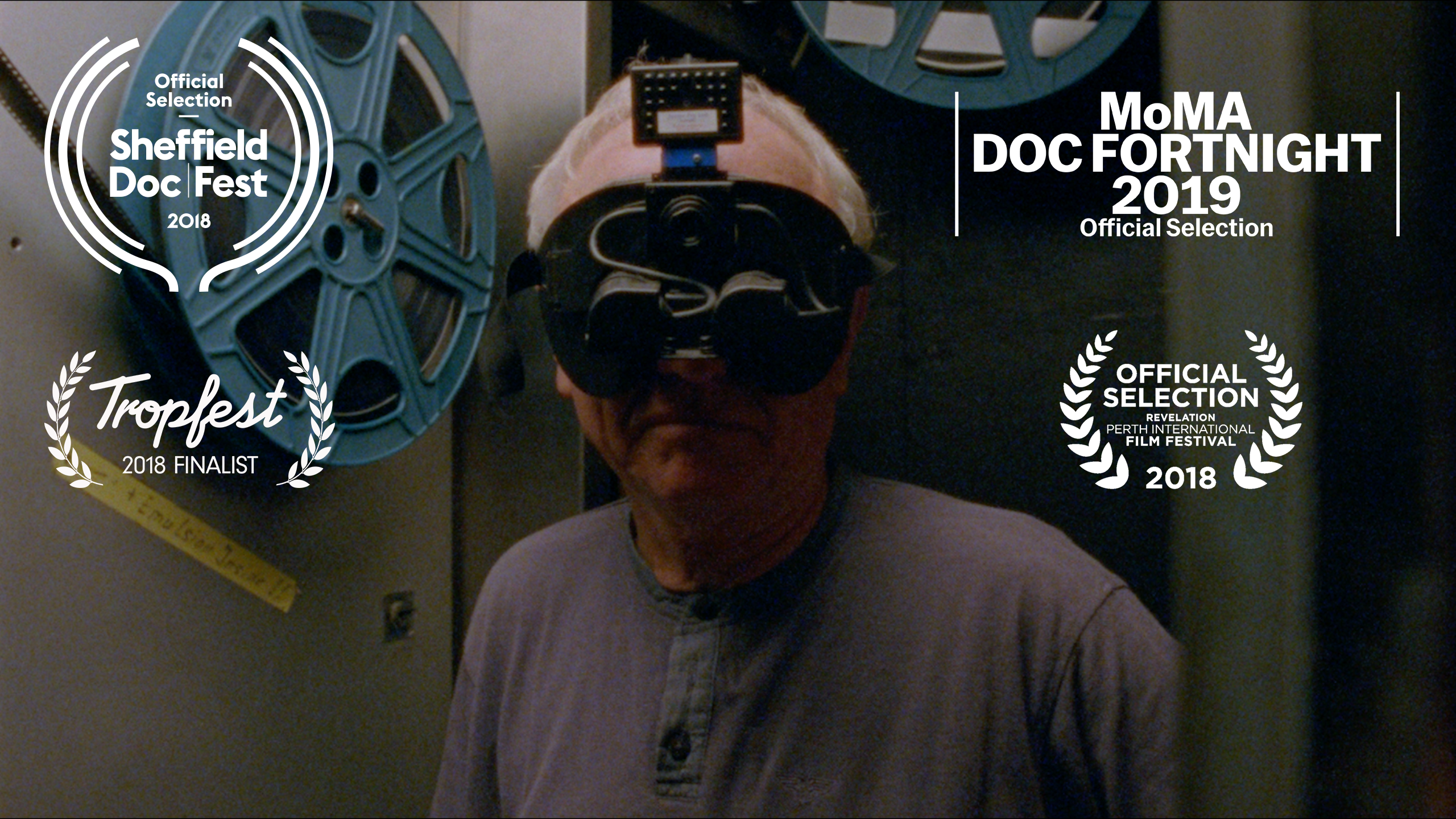 FESTIVALS
MOMA DocFortnite 2019
Sheffield DocFest 2018
Tropfest Finalist 2018
Brisbane International Film Festival 2019
Perth Revelation Film Festival 2019
St Kilda Film Festival 2019




PRESS
Screened at the Museum of Modern Art New York, 2019
Featured on: Vimeo Staff Picks, Campaign Brief, Booooooom



Last Man Standing from SWAG on Vimeo.